Stay informed and empowered to reduce risks for your world.
impactful insights
Stay informed and empowered to reduce risks for your world.
Similie's solutions protect
Sense
your world
Collect real-time weather, water, early warning, and climate data with our scalable monitoring technologies. With Hyphen, you can build a network to fit your specific needs – without an engineering degree.
Protect
your world
Act upon your data with customisable visualisations, powerful analytics, and actions/alerts triggered by data. With Parabl, you get outcomes you want with your data – without a data analytics degree. 
Know
your world
Simplify large, complicated data sets and receive actionable insights to your assets and personnel. With Parabl, streamline your management decisions – without a Six Sigma Certification..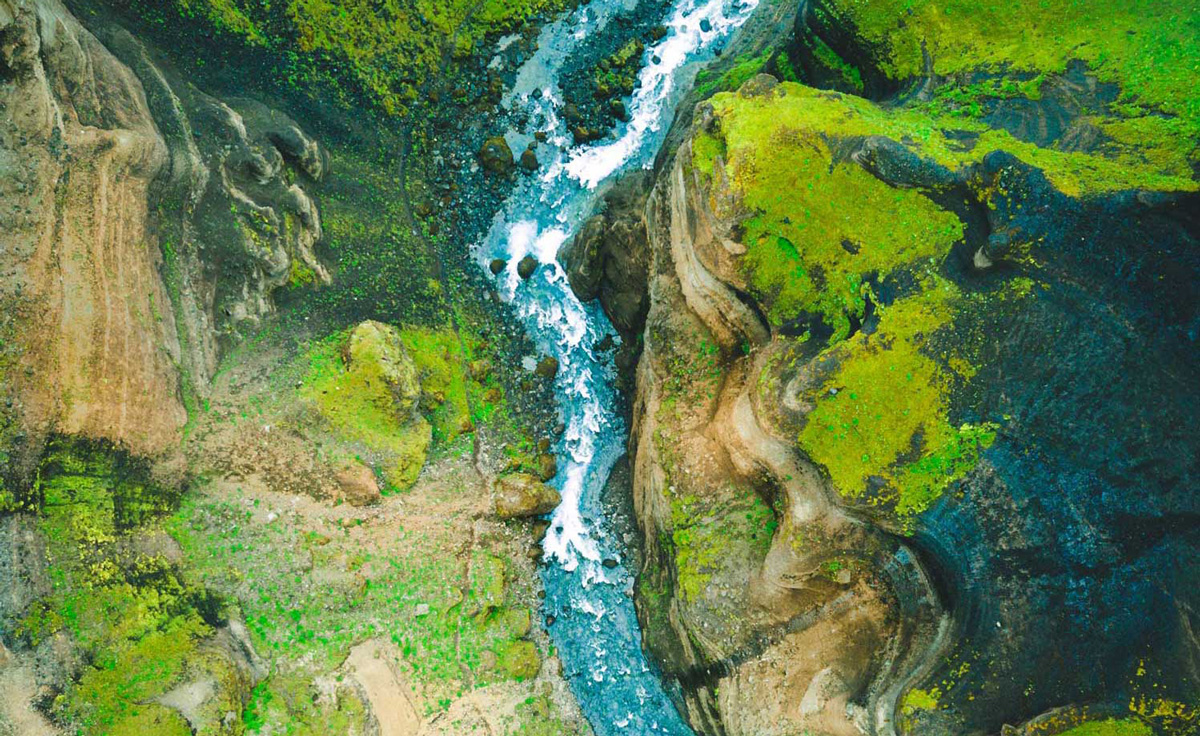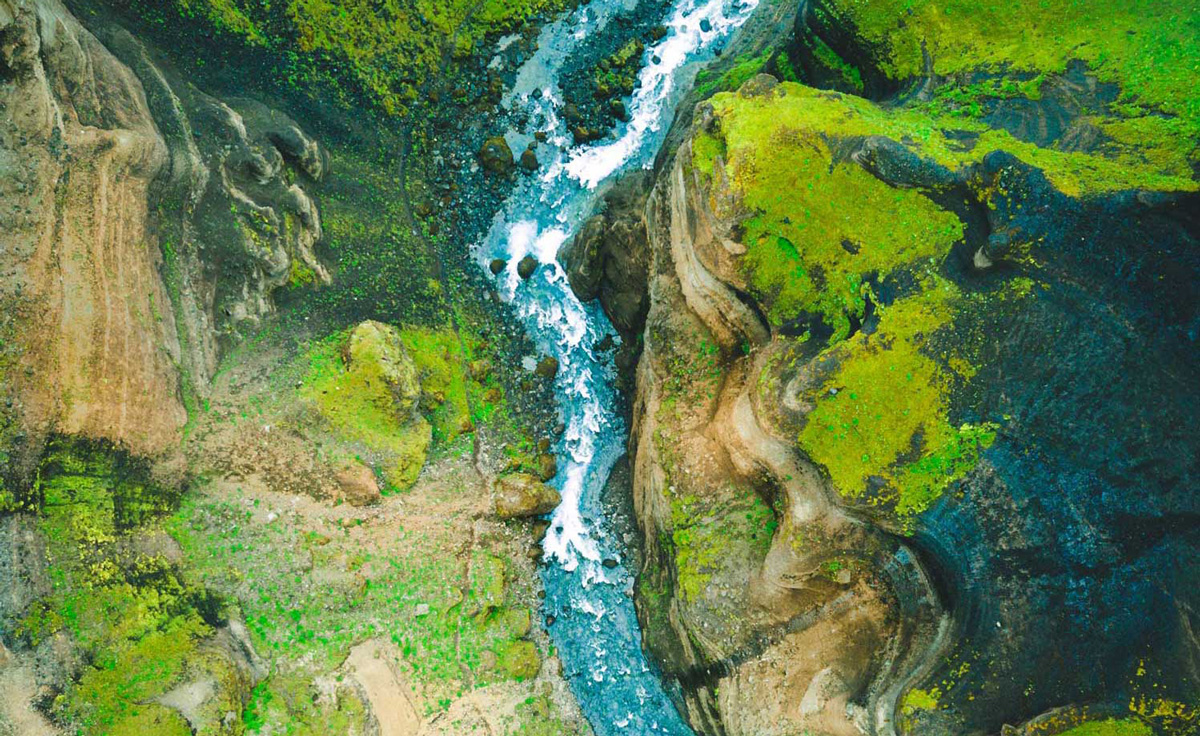 We invest in tech innovation - so you don't have to.
Technology isn't only for large organisations that have the resources to build, maintain and manage IT infrastructure – and Similie was founded to prove just that.  
Similie connects clients to innovative and tailored solutions for data collection, management, and analysis, while maximising efficiency and minimizing risk. 
As a result, you can focus on what you do best: updating communities of impending hazards or risks, providing safe and reliable water, or managing your people, resources, and assets.
And you can do it faster than ever with an intuitive platform that scales as you grow, encourages collaboration, and is visually inspiring.
How does Similie impact your world?